Well it's been an exciting week.  On Sunday the Australian Prime Minister met with the Governor General, the Queen's representative in the country and somehow we have now declared a federal election.  Finally.  After months and months of losing interest in my main social political issue to care about: whether my Canadian wedding to my husband, partner of 12 years, will actually get to be recognised in my home state of Western Australia (we had to sign our wills as un-married, which is illogical).  So now have until July 2 to get whipped into a frenzy of some minor political issue, and forgot about what policies might be important.  Education.  Foreign policy.  Health.  Right now my Facebook feed, and source of most current news and affairs, is all about last night's Q&A and a $6000 toaster.
There is even a GoFundMe campaign to buy an Aussie Battler a toaster: https://www.gofundme.com/23hcwd8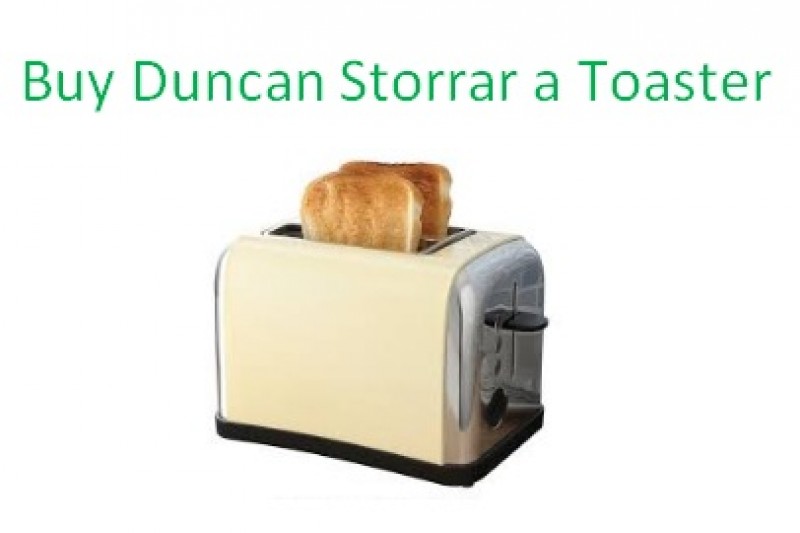 Sucked in America with your Trump circus, or Canada with your government actually doing things.  In Australia we have thousands donating a few dollars so that some guy on a pension with a family can buy a new toaster.  What is Vegemite without the solid hot buttered toast base?